7 tags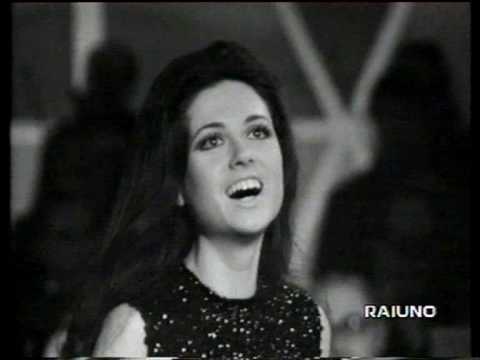 6 tags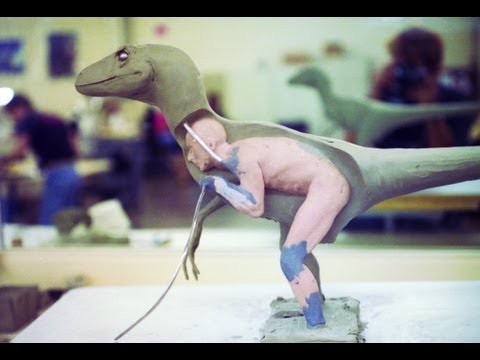 6 tags
A Girl without Wings awarded a Jim Henson... →
We are thrilled to announce that Dramatic Adventure Theatre's upcoming production of Jason Williamson's A Girl without Wings has been awarded a Jim Henson Foundation grant.  This is incredible news for the development of this beautiful play!
5 tags
Two-Inch Feather Emerges From Baby's Neck
[The pediatrician] threw on gloves and she pulled out a 2-inch feather and she's like, 'It's a feather.' And we're like, 'What do you mean it's a feather?'  Read more: http://news.yahoo.com/two-inch-feather-emerges-babys-neck-212722115—abc-news-topstories.html Is this young girl trying to grow wings?
4 tags
9 tags
Peruvian bull fiestas threaten future of the rare... →
Dramatic Yawar festivals are designed to show the triumph of indigenous culture over colonial influence, but the number of condors injured and killed raises fears for the species' survival "We know there are up to 55 Yawar fiestas a year… and some condors are dying.  Undoubtedly it is a threat to a species that is at a very much reduced population level," says Rob...
5 tags
23 tags
A Girl without Wings - Sat. @ 11am
Dramatic Adventure Theatre &  Abingdon Theatre Company present a Pop Up Playhouse performance of A Girl without Wings A new play by Jason Williamson Directed by Kathleen Amshoff ONE DAY ONLY!!!  This Saturday  November 17, 2012  @11am Where: Abingdon Theatre 312 West 36th Street  (between 8th and 9th, 2nd Floor) Make a puppet! Before and after the presentation we will be making shadow puppets...
11 tags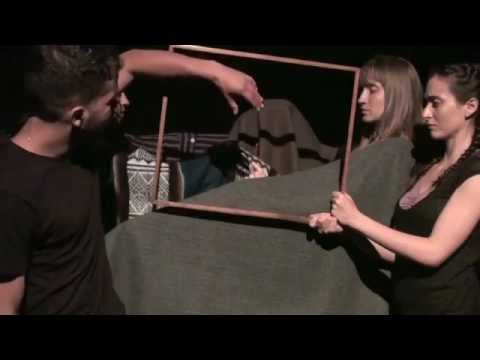 8 tags
9 tags
9 tags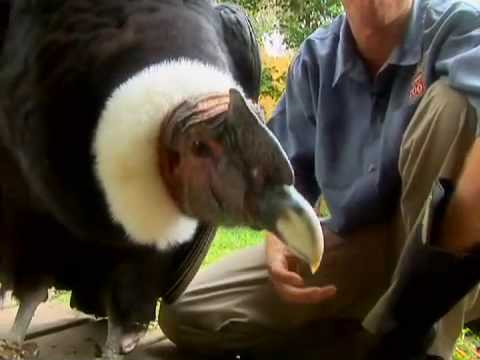 7 tags
6 tags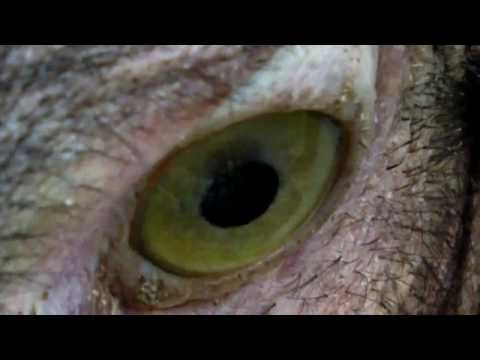 6 tags
9 tags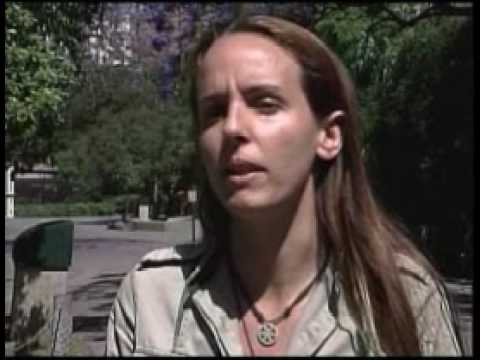 6 tags
5 tags
3 tags
2 tags
9 tags
Transformations in Andean Society: Book Review of... →
Excerpt: "A pivotal theme in Silverblatt's book is the dualistic nature of the Andean universe. She builds upon the received view that the Andean people divided their world into two complementary, gender-linked spheres. Silverblatt argues that gender was a metaphor for structuring social relations, and that social reproduction was possible only when the male and female spheres united....
5 tags
7 tags
5 tags
7 tags
7 tags
12 tags
With Wings and a Prayer - See an Andean Condor and... →
"With Wings and a Prayer" is a day of fun, flight and falconry in Brewster, N.Y., enables visitors a chance to get "up close and personal" with majestic eagles, hawks, owls and falcons. More than 100 birds of prey will be on display. There will also be falconers from across New York and Connecticut. The popular event attracts thousands, and includes a barbecue and pony...
5 tags
4 tags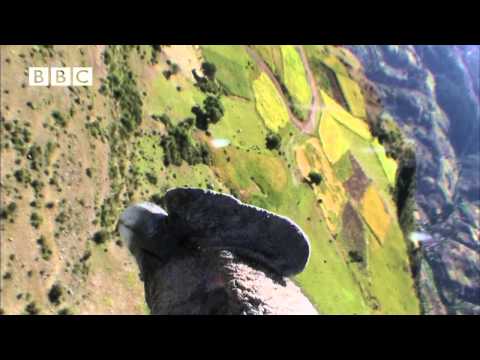 10 tags
4 tags
http://m.youtube.com/watch?v=w-QQJ0E6SWA →
Will YOU be inspired to create?
8 tags
4 tags
11 tags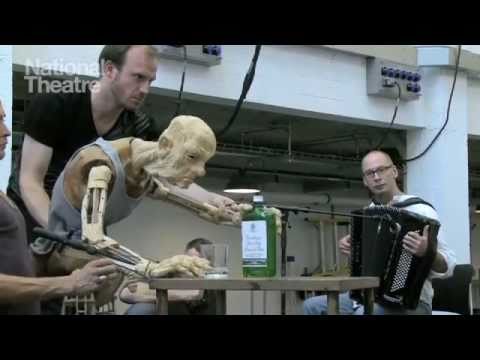 10 tags
4 tags
One BIG birdie
The image caption read "condor and handler." I'm not sure you can call that guy a handler—the condor could definitely fly away with him! These birds deserve endless respect.
He saved her. Can we save them? →
It is the heart of Ecuador, but they need help world wide!
5 tags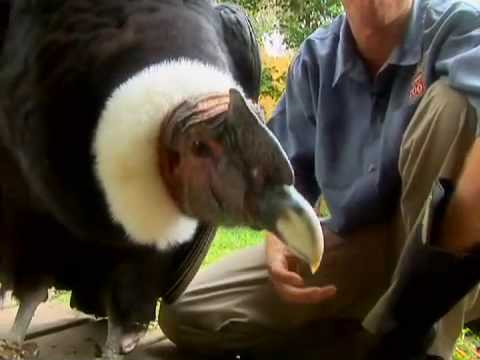 6 tags
5 tags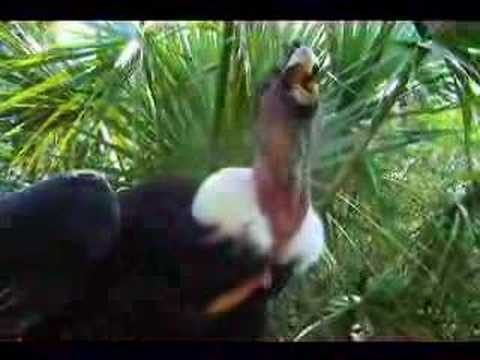 4 tags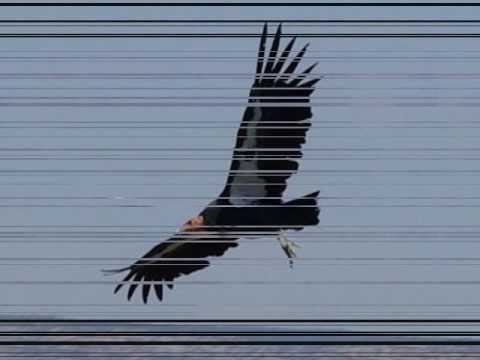 8 tags
The play's music!
The Andean song "Oh Mighty Condor" appears in this play—sung in Quechua! Originally sans lyrics, this song dates back to the 1700's.  Below are Quechua lyrics that were added later (and their English translation). Since then, Simon and Garfunkel used the music for their song, "El Condor Pasa," with totally new lyrics. Yau kuntur llaqtay orgopy tiyaq Maymantam gawamuhuakchianqui,...
6 tags
Inspired during National Craft Month →
In celebration of National Craft Month, I've created an Etsy Treasury inspired by A Girl without Wings.  Enjoy seeing these beautiful handmade items.  
6 tags
5 tags
Notes from the Road: In Search of Scottish... →
dramaticadventure: Dramatic Adventure Theatre is heading to the Edinburgh Fringe Festival this summer with our latest original production, "A Girl Without Wings". Our Resident Playwright, Jason Williamson, crafted "A Girl Without Wings" on the ground in Ecuador. It's a modern riff on an ancient story, told with…
4 tags
Detail of a Tigua Painting
6 tags
just a comic!
http://www.condorito.cl/ingles/index.htm
5 tags